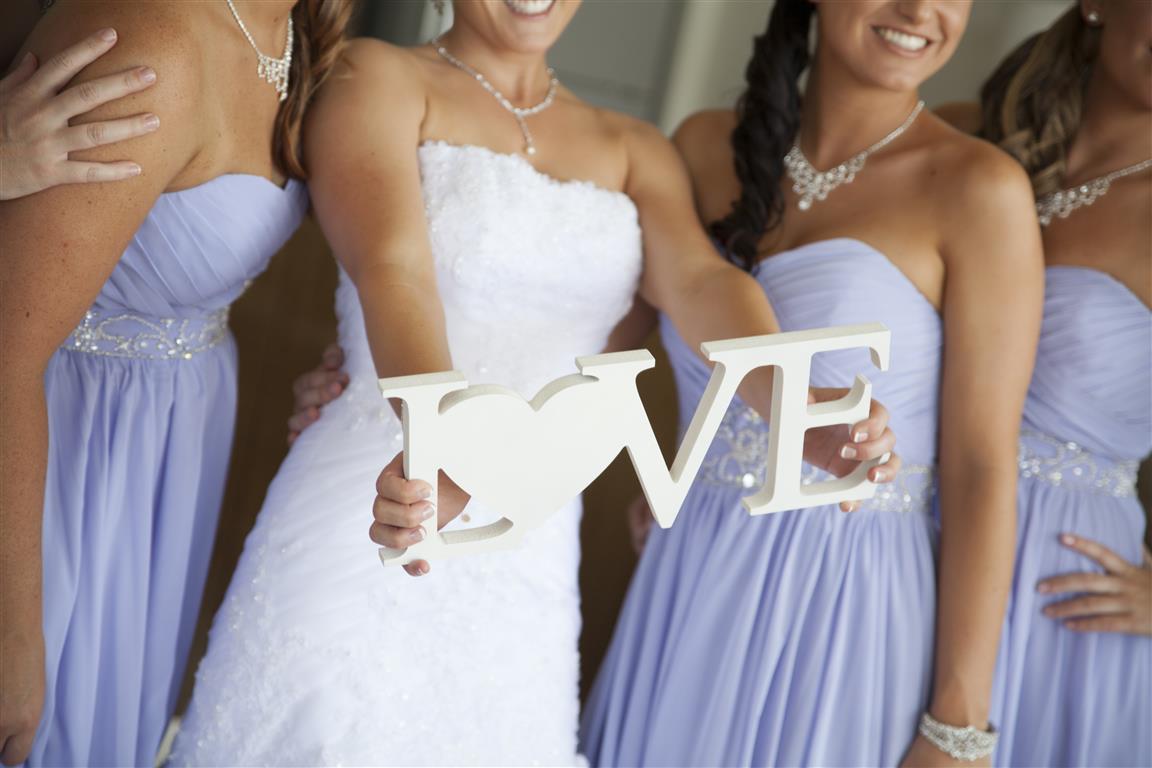 Why Us
Why Choose Your Moment Wedding Photography Videography
Experienced Photography Videography, Quick Turnaround
We Capture Each Moment and Return it Swiftly
Choose Your Moment Wedding Photography Videography because as a former bride and groom, the husband-and-wife team of Debbie and Charlie Cooper have first-hand experience with what couples go through when planning a wedding and what's important when choosing a photographer and videographer.
The Your Moment Wedding Photography Videography Experience
A great photographer instinctively recognizes a great shot when he sees it. A great wedding photographer recognizes a great moment.
By combining their talents, Charlie and Debbie Cooper have developed a professional finesse both behind the camera and in front of the editing screen. They know a great moment when they see it, and have the talent to capture it beautifully.
Why Choose Your Moment Wedding Photography Videography, most importantly, they understand the financial and emotional investment both the bride and groom and their family and friends have made in making this day special, and are sensitive to the needs of everyone present at the event.
Cooperative, Team Mentality
Having worked together several years now, Debbie and Charlie are intimately familiar with the other's shooting style and are able to organically complement the other's work.
Their experience has taught them how important flexibility and a team mentality are to making a bride's day special. Both Charlie and Debbie are "go-with-the-flow" and open to last-minute inspiration as well as to other photographers—both professional and amateur.
One-Month Turnaround, Guaranteed
Choose Your Moment Wedding Photography Videography because they know how eager they were for their photographs and videos after their wedding, Your Moment provides pictures and video one month from your wedding date, guaranteed, along with digital copies of all the pictures that are fit to share.