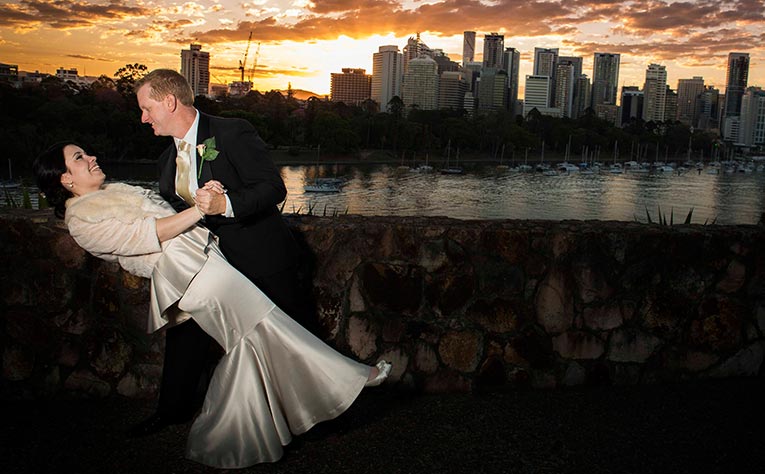 Wedding Videography
Your Moment Wedding Videography
A Video Montage of Wedding Day Memories
Capturing personalities, special moments and details
Charlie Cooper's dynamic videography tells your story in an artfully edited medley of meaningful moments.
Free Video Consultation with Your Moment Wedding Videography
If you like what you've seen in our Video Highlights, we invite you to meet with Charlie for a free consultation at his house studio. Have a chat about how you envision your day and what you'd like to see conveyed in the images you'll want to enjoy for years to come. Charlie will then help you develop an outline of the day so you don't miss anything important.
Your Moment Wedding Videography has number of available packages, from a basic collection of ceremony and reception, to a full-day feature of your entire day, from dressing to garter throw.
If you are interested in Your Moment photography as well, his wife Debbie will also attend your consultation.
All weddings include:
One videographer and assistant
1 hour of pre-wedding consultation
High-resolution DVDs in keepsake cases or USBs
Booking the Date
Once you've agreed to hire Your Moment Wedding Videography, you'll receive an invoice that details the deposit required to secure the date and balance due after the wedding. You'll receive the contract after the deposit is received.
Closer to the wedding, Charlie will check in for updates about any changes you may have made that may affect your video and alter the outline accordingly to ensure no meaningful moments or people are missed.
Charlie will travel as far north as the Sunshine Coast, as far south as Boonah and as far west as Ipswich. Travel fees may apply to areas outside of Southeast Queensland.
On Your Wedding Day
You and members of your family or bridal party who will speak will be outfitted with mics prior to the reception. Sound is synced with the camera to ensure your wedding is edited to perfection. The Groom only is miced during ceremony. This microphone picks up audio from the bride, groom, celebrant and surroundings.
The Your Moment Wedding Videography team uses a variety of cameras and techniques, including the use of a tripod and motorised steadicam, as well as a camera on tracks, if appropriate.
Charlie shoots documentary style—you won't even know a camera is there once the ball gets rolling.
After the Wedding
It takes about four weeks for Charlie to edit your videos, with sound and music. You'll receive them on 1 to 5 DVDs or USBs, presented in a keepsake box. The videos are also released on the our account on VIMEO to share with family and friends online across the world.