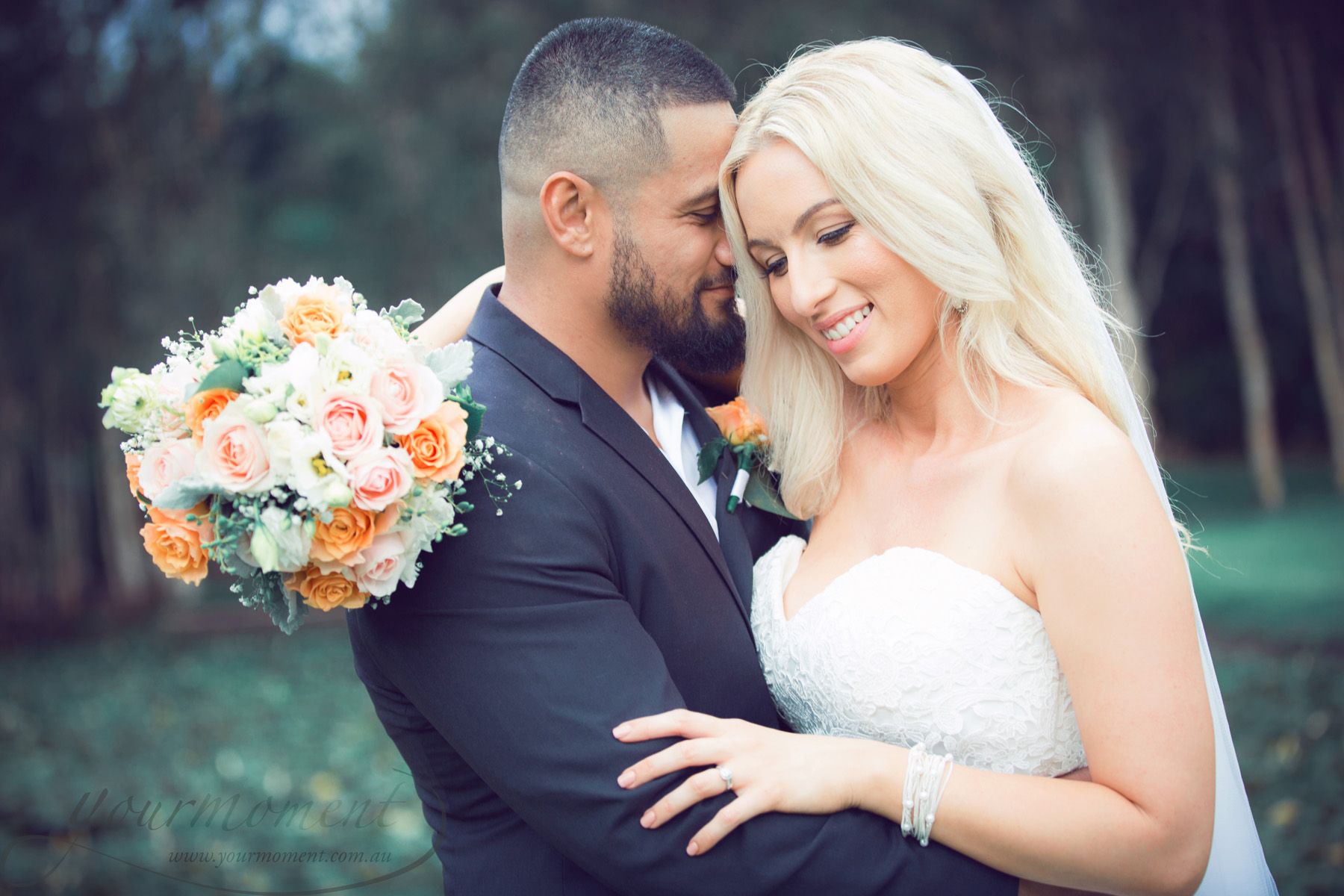 Wedding Photography
Your Moment Wedding Photography
Exquisite Wedding Photography
Debbie Cooper's wedding photography is a tapestry of beautiful moments captured in splendid light and stunning colour. For her, it's a labour of love.
Free Photo Consultation
If you like what you've seen in our Photo Portfolio, we invite you to meet with Debbie for a free consultation at her house studio. Have a chat about how you envision your day and what you'd like to see conveyed in the photos you'll want to enjoy for years to come.
Your Moment Wedding Photography offers a number of available packages, from a basic collection of ceremony and formal after-ceremony photos, to a collection from the whole day—dressing to garter throw.
If you are interested in Your Moment videography as well, Charlie will also attend your consultation.
All weddings include:
1 photographer with the option of 1 additional
1 hour of pre-wedding consultation
Unlimited photos
A USB that arrives in a presentation case that contains all professionally edited images with rights for personal printing
Complimentary pre-wedding engagement shoot with 60% off Engagement Photo Package.
Arrangements can be made for a second photographer for larger packages of 6 to 8 hours, which allows for more extensive time and additional photos of groom and groomsmen before the ceremony.
Booking Your Special Day
Once you've agreed to hire Your Moment Wedding Photography, you'll receive an invoice that details the deposit required to secure the date and balance due after the wedding. You'll receive the contract after the deposit is received.
Closer to the wedding, Debbie will:
check in for updates about any changes you may have made that may affect your photography
work with you to develop a plan of essential shots and significant people you want to include in the pictures
This will ensure that we don't miss any meaningful moments, locations or people as we capture your day in formal and candid shots.
Debbie scouts each venue to familiarize herself with its layout and lighting. She has shot most popular Southeast Queensland venue locations, including:
She will travel as far north as the Sunshine Coast, as far south as Byron and as far west as Toowoomba. Travel fees may apply to areas outside of Southeast Queensland.
After the Wedding
It takes about three weeks for her to edit your pictures. You will receive a collection of all the photos that are fit to share on a USB, presented in a keepsake box. If you prefer an album, we can arrange for that, too.
Not every photographer offers unlimited copies of your wedding day. They either give to too few or too many. But we know what it's like to want to keep as many memories as possible and not be able to have them all. We want better for you.
Extras
Options are also available for a pre-wedding engagement photo or post-wedding trash the dress photos.