The Chapel Montville Wedding Photography & Videography
We jumped at the chance to get to do The Chapel Montville wedding photography & videography. Such an amazing venue that offers so many great photo opportunities in a small space. We were lucky enough to have our GoPro Karma on board for some great aerial shots and perfect conditions to be able to fly it. The night time shoot was definitely my favourite with The Chapel being lit up so perfectly. We also visited Maleny Botanical Gardens to give the shoot some variety.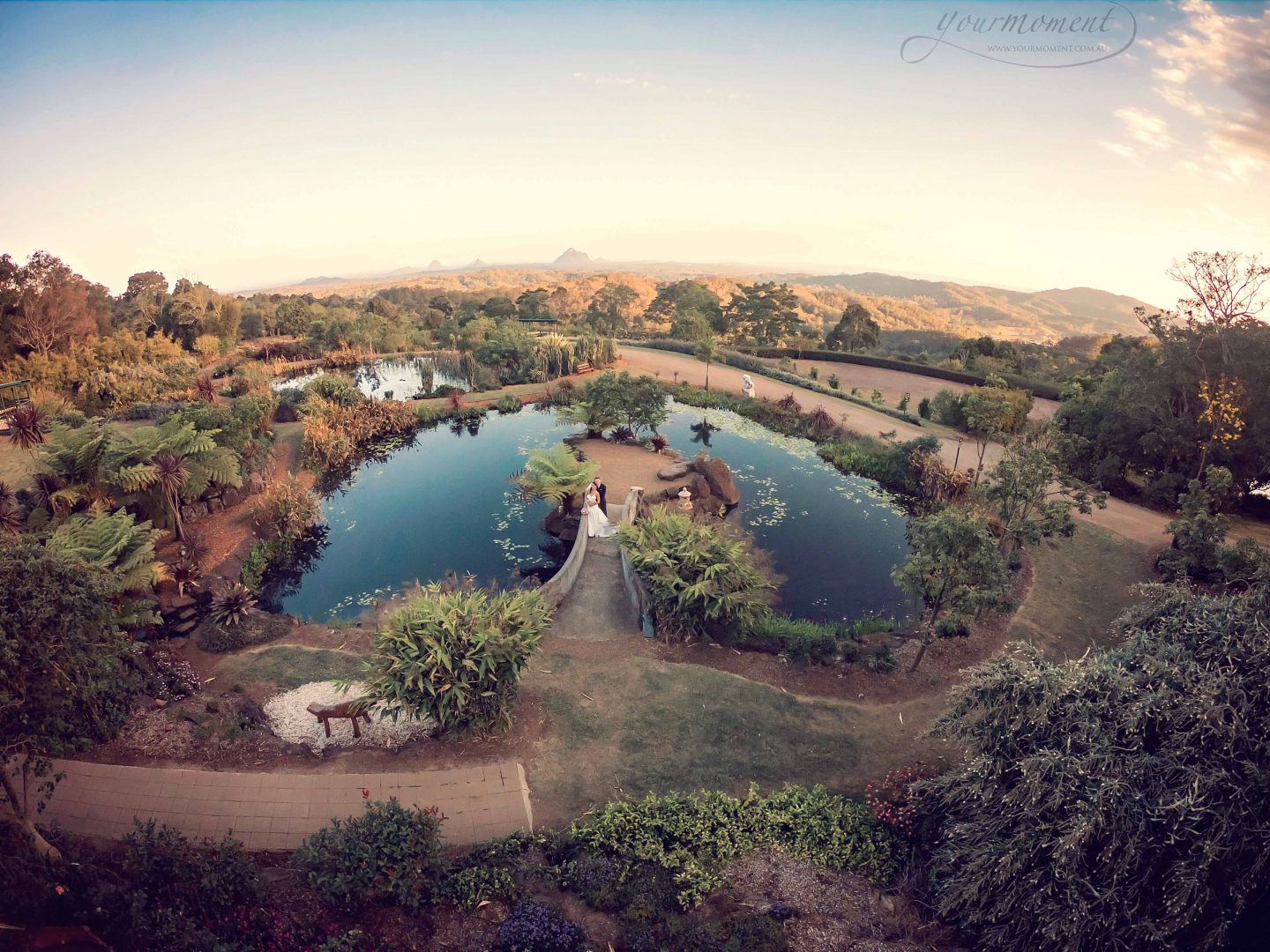 One of my favourite moments for The Chapel Montville wedding photography & videography was when the MC read the blessing of the hands reading at the end of the speeches and instead of purely reading off the piece of paper, she asked all the guests to hold hands with their loved ones. As she read it, tears filled the room and even I started getting a little misty seeing so much love around us. It was a truly special moment that I will remember for a long time.

From the couple themselves:
Wow Debbie!!! THANKYOU thankyou so so much!!!!!!! Wow!!!! We loved the highlights video and haven't stopped showing it off and getting great feedback and we just got/watched the videos and we are so impressed!!! They are just fantastic!!! So happy!! Everyone loves our photos and these vids are amazing quality too!! So worth it!! Can't thank you both enough!! 
😃 from cassie and Jason!!! Wow!!!
Vendors: