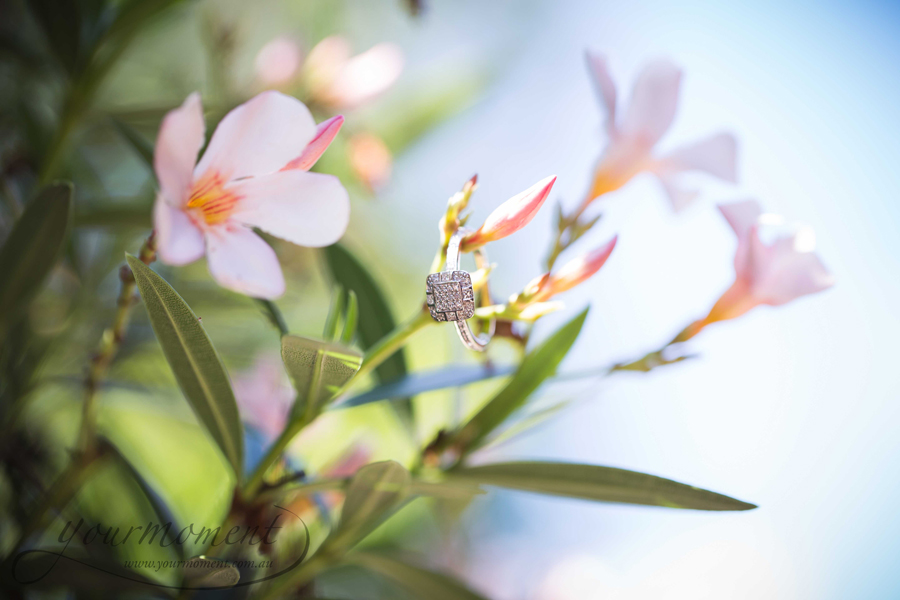 About Us
First-Hand Wedding Experience
A former bride and groom identify with today's couples
Debbie Cooper began her career as a wedding photographer in the best way possible—as a bride.
When Debbie and Charlie Cooper hired a photographer to photograph their wedding in 2009, the photographer mentioned she needed an assistant. Debbie jumped at the opportunity, gained experience and started booking and shooting weddings on her own six years ago. Her new husband Charlie's education and 12 years' experience in film was a perfect complement to her budding business.
Debbie and Charlie are committed to giving their clients what they wanted when they got married: High-quality images that capture the couple's unique personality, edited to artistic perfection. They were looking for polished professionalism and a cooperative attitude. And Debbie insisted on digital copies. "I wanted the option of putting together an album myself instead of having the photographer put one together for me. I wanted the flexibility to do whatever I wanted with my pictures." She makes sure every bride she serves has the same.
Debbie photographs weddings because she loves doing it. "I like a lot of colour—the way the time of day affects the look and feel of each photograph. Charlie adds that it was his grandfather's passion for filming family events with his 8 mm camera and editing them into creative montages that inspired him to get behind the camera. "Years and years down the track we look back on those memories and we're thankful we have film from those days."
Wedding Venues
Debbie and Charlie have shot most popular Southeast Queensland venue locations, including:
The Cooper team travels as far north as the Sunshine Coast, as far south as Boonah and as far west as Ipswich. Travel fees may apply to areas outside of Southeast Queensland.